Logan Health Primary Care at 1287 Burns Way is a department of Logan Health Medical Center. Medicare has determined that this Logan Health Primary Care clinic is a provider-based clinic, a Medicare status designation awarded to clinics meeting certain criteria.
We provide primary care for patients of all ages. Our offices are located in Kalispell at 1287 Burns Way.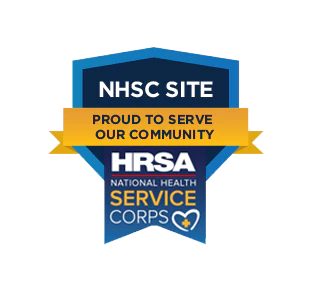 Our medical staff is composed of 21 providers including family practitioners, pediatricians, internists, nurse practitioners and physician assistants.
We have approximately 80 employees including nursing, lab, X-ray and business office staff.
Our walk-in care service has 12 exam rooms and separate rooms for minor surgery. Three medical providers and nurses staff walk-in care and treat approximately 100 patients a day.
Our primary care service for scheduled appointments has 21 exam rooms and an average of seven medical providers on any given day. These professionals treat approximately 125 patients a day.
We provide diagnostic services that include lab, X-ray, ultrasound imaging, bone density analysis, pulmonary function testing and stress testing.