*Schedule an in-person appointment or virtual visit online! Our clinic offers online appointment scheduling available through the myHealth patient portal. Online scheduling is only available to established patients.
Our internal medicine physicians have received specialized training in the prevention and treatment of adult diseases. Internists are specially trained to diagnose and manage severe chronic illnesses and situations where several different illnesses may strike at the same time.
We focus on your wellness (disease prevention and the promotion of health) as well as treating both common and complex medical problems.
As specialists in adult health, we care for our patients for life. We see patients – from teens through old age – in our clinic. We manage each patient's care and coordinate services when it is necessary to have other doctors involved.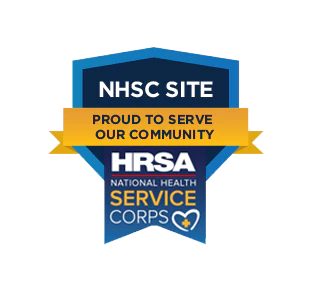 Services We Provide
Diagnostic and wellness care, patients 12 years and older
Nexplanon (etonogestrel implant)
Geriatric care
Diabetes care
Cardiac monitoring, including EKGs
Lab services
X-ray services
Minor surgery procedures: lacerations, lesion removal, joint injections, etc.
Adult immunizations
Sports physicals
ABI - Ankle Brachial Index