Open for essential face-to-face patient visits, telemedicine visits, phone visits, medication refills, and other essential patient needs
Hours: Monday through Friday 8 a.m. – 5 p.m.
Walk-In Hours: Monday through Friday 8 a.m. to 6 p.m. We are seeing non-emergent walk-in patients, but also taking scheduled appointments for essential visits. This is not a respiratory screening facility, please visit our COVID-19 resource page for COVID-19/respiratory-related clinics.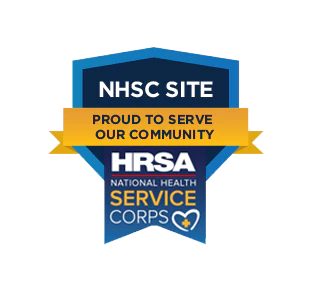 Our Services
In-office lab draw
In-office X-ray
EKG
Spirometry
Hospital and nursing home care
Birth control procedures: IUDs, vasectomies
Skin biopsies for moles and lesions
Scheduled or walk-in care visits
Wellness care
Chronic disease management
Mental health care
Pediatrics
Geriatrics
Immunizations
Department of Transportation physicals
Sports physicals
Newborn care
Call us at (406) 752-8433.
Conditions Treated
Chronic diseases
Women's health
Pediatrics
Simple fractures
Infections
Lacerations
High blood pressure
Diabetes
Heart failure
Depression
Spinal manipulations
HIV
Patient Forms
Medical History
New Patient Registration
Authorization to Discuss Medical Care
Pediatric Permission to Discuss Protected Health Information
Patient Informed Consent for Telemedicine Consultations
Authorization to Disclose Protected Health Information
Patient Information
Click on the link below to review Kalispell Regional Healthcare's notice of privacy practices, patient consent and financial agreement, advance directives, patient rights and responsibilities, organizational code of ethics, messages from Medicare and Tricare, and truth in lending.
Patient Rights and Policies